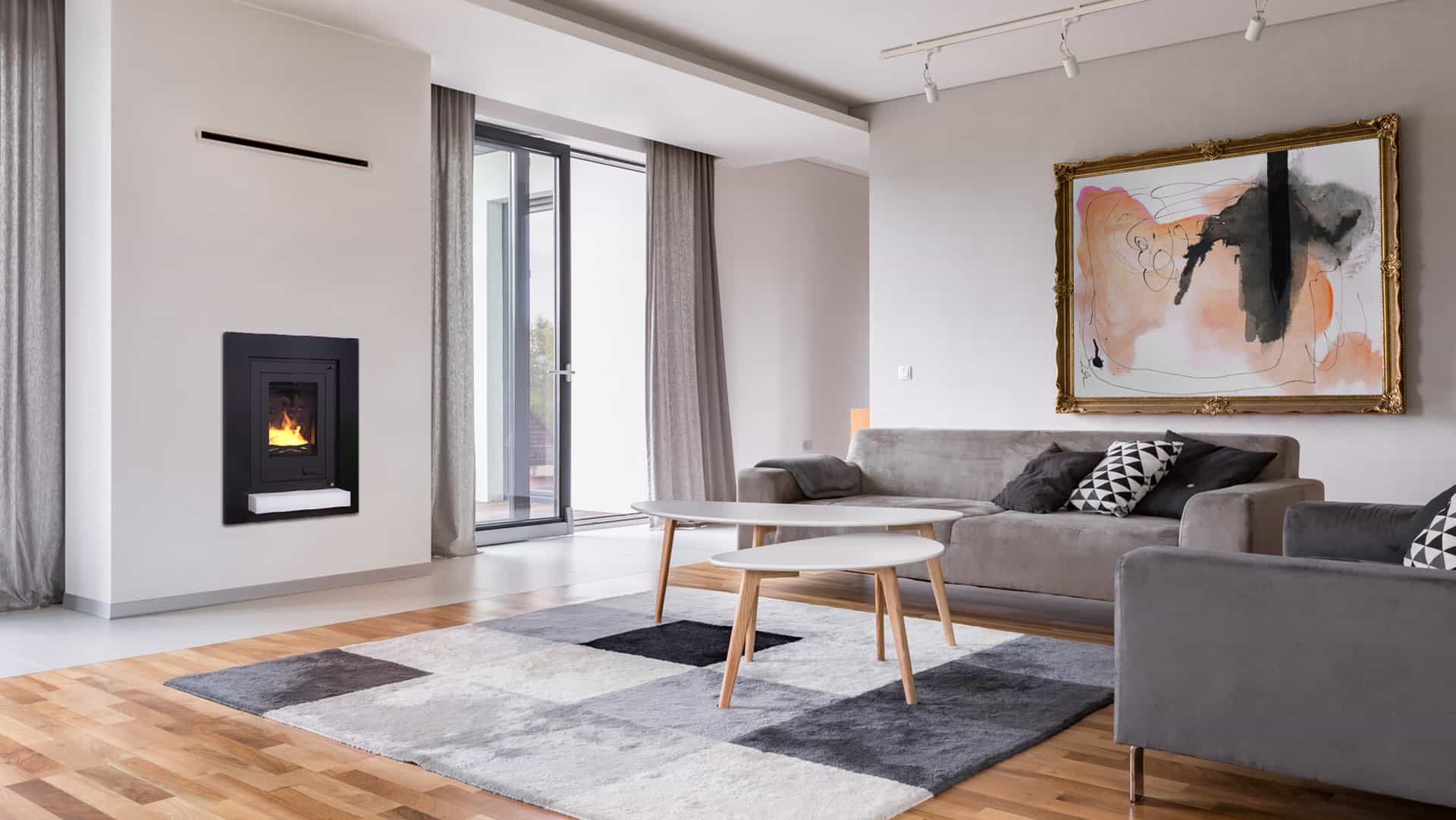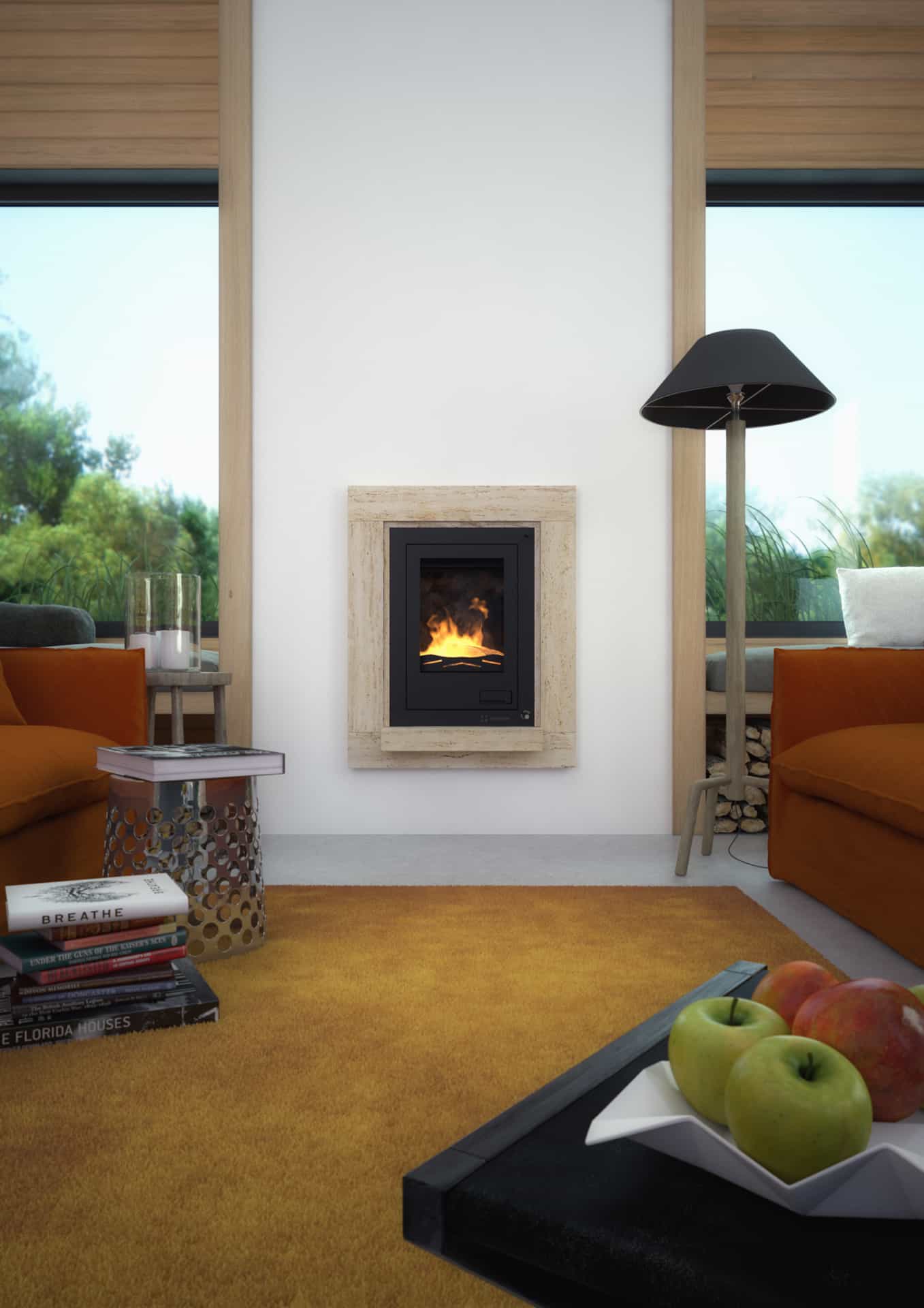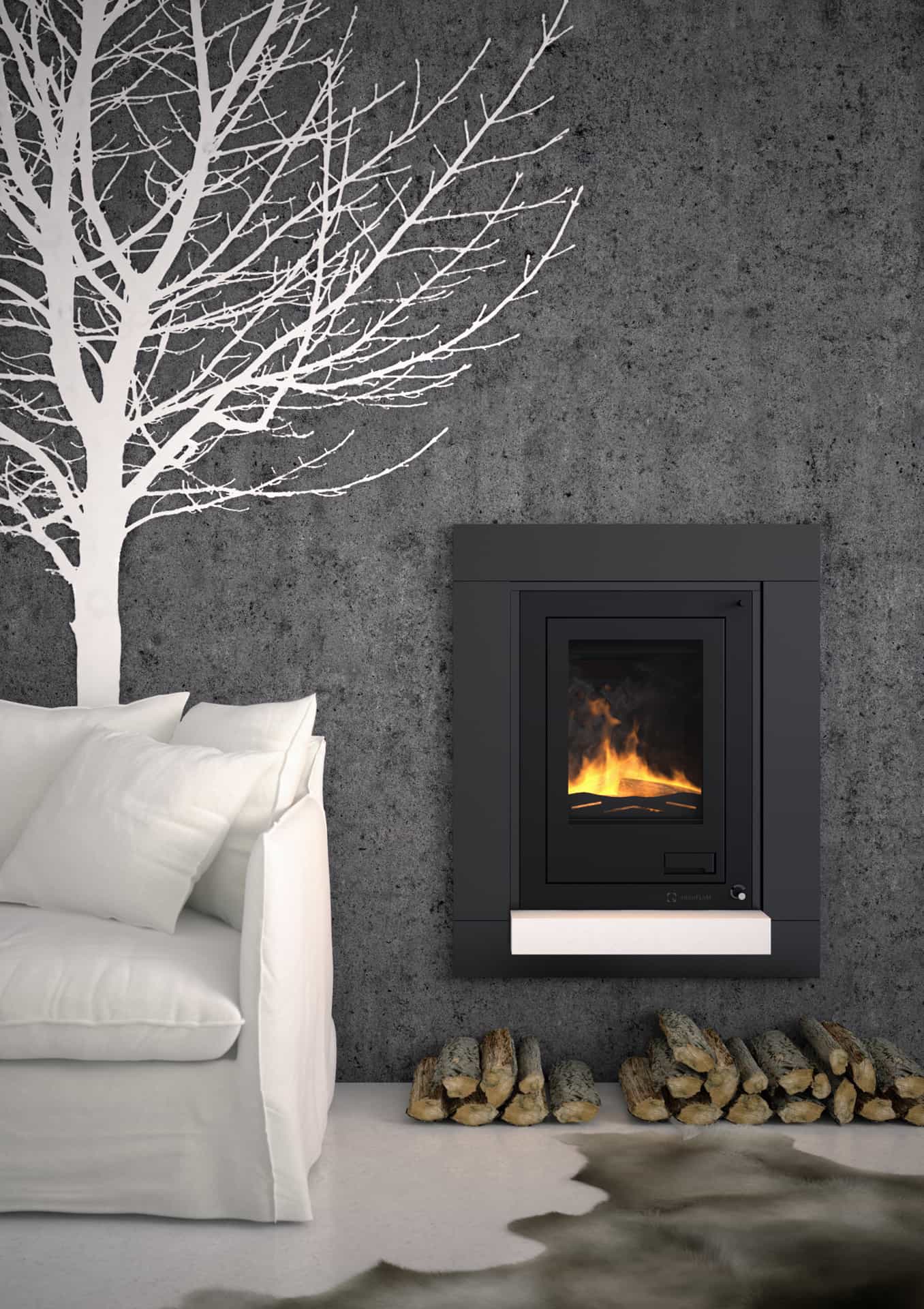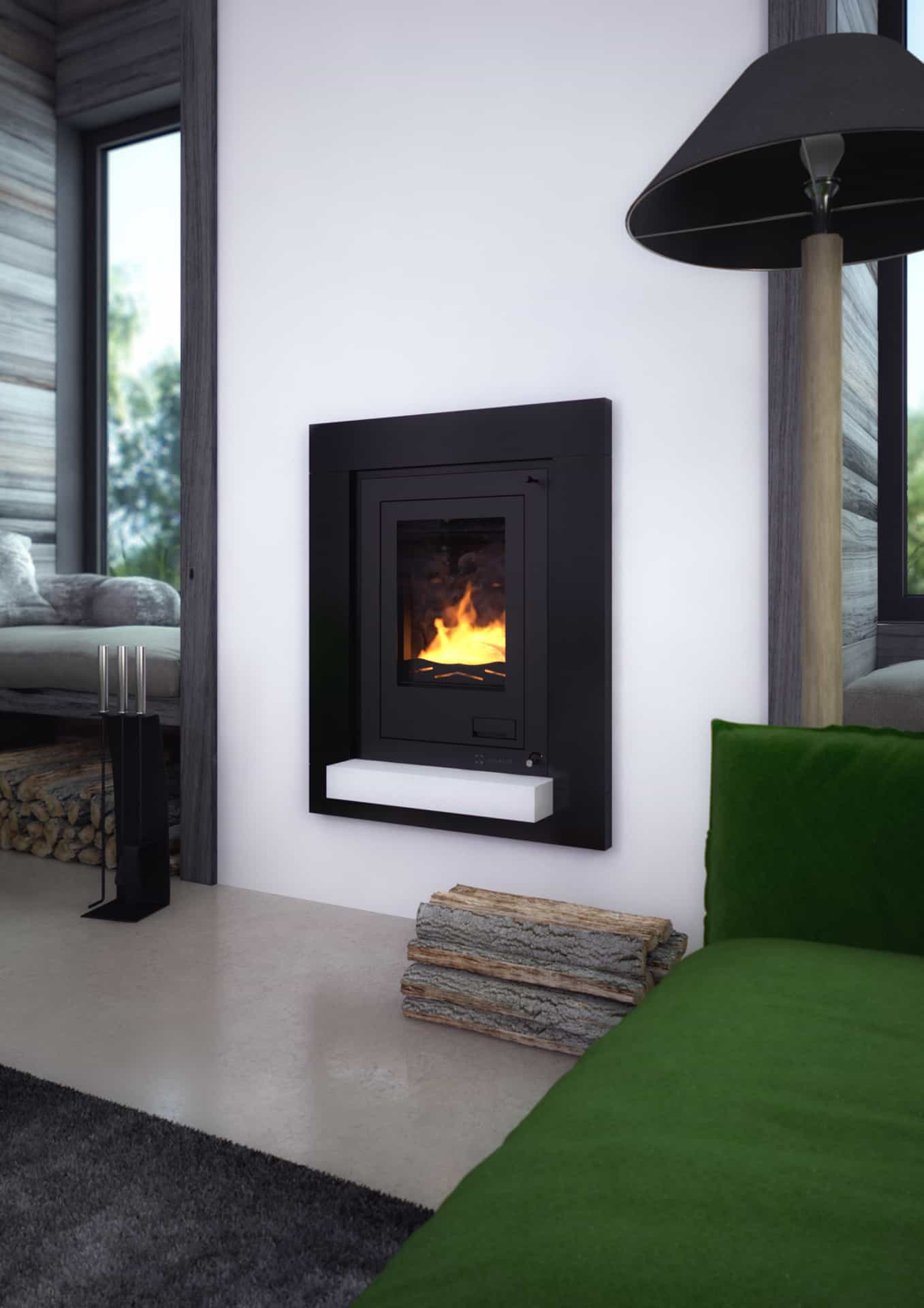 krbové vlozky Aquaflam 7, 12
krbové vlozky Aquaflam 7, 12
krbové vlozky Aquaflam 7, 12
krbové vlozky Aquaflam 7, 12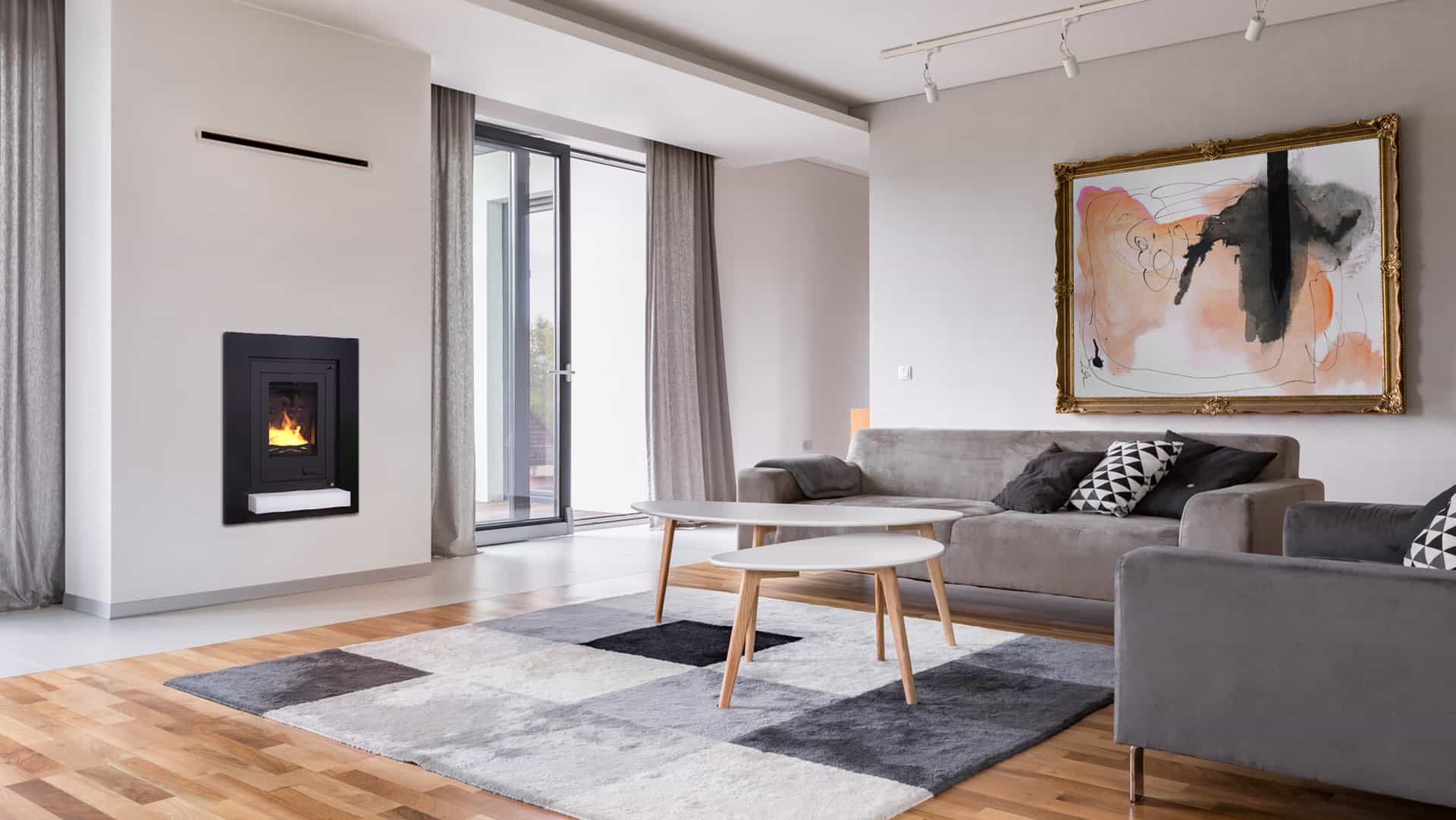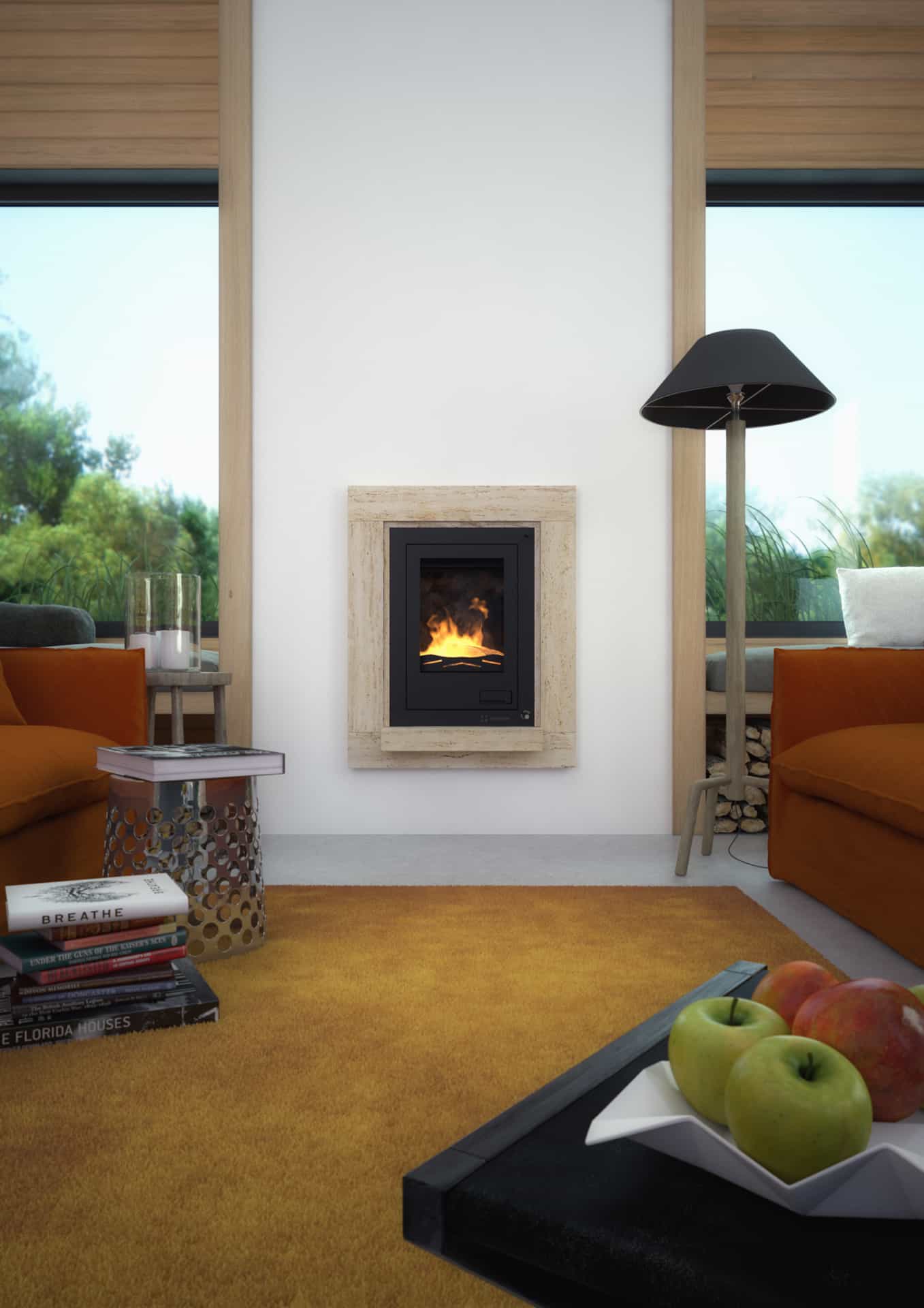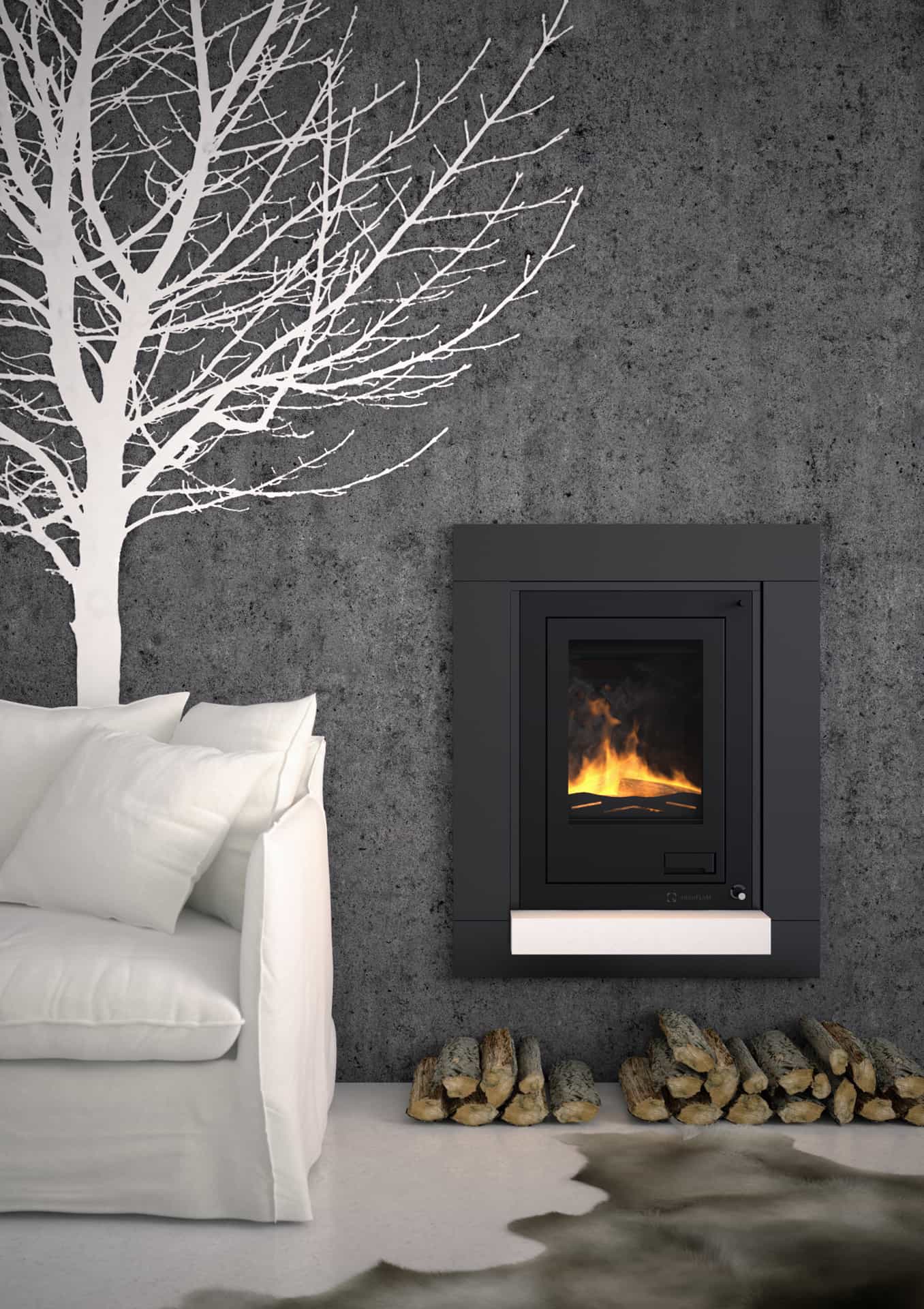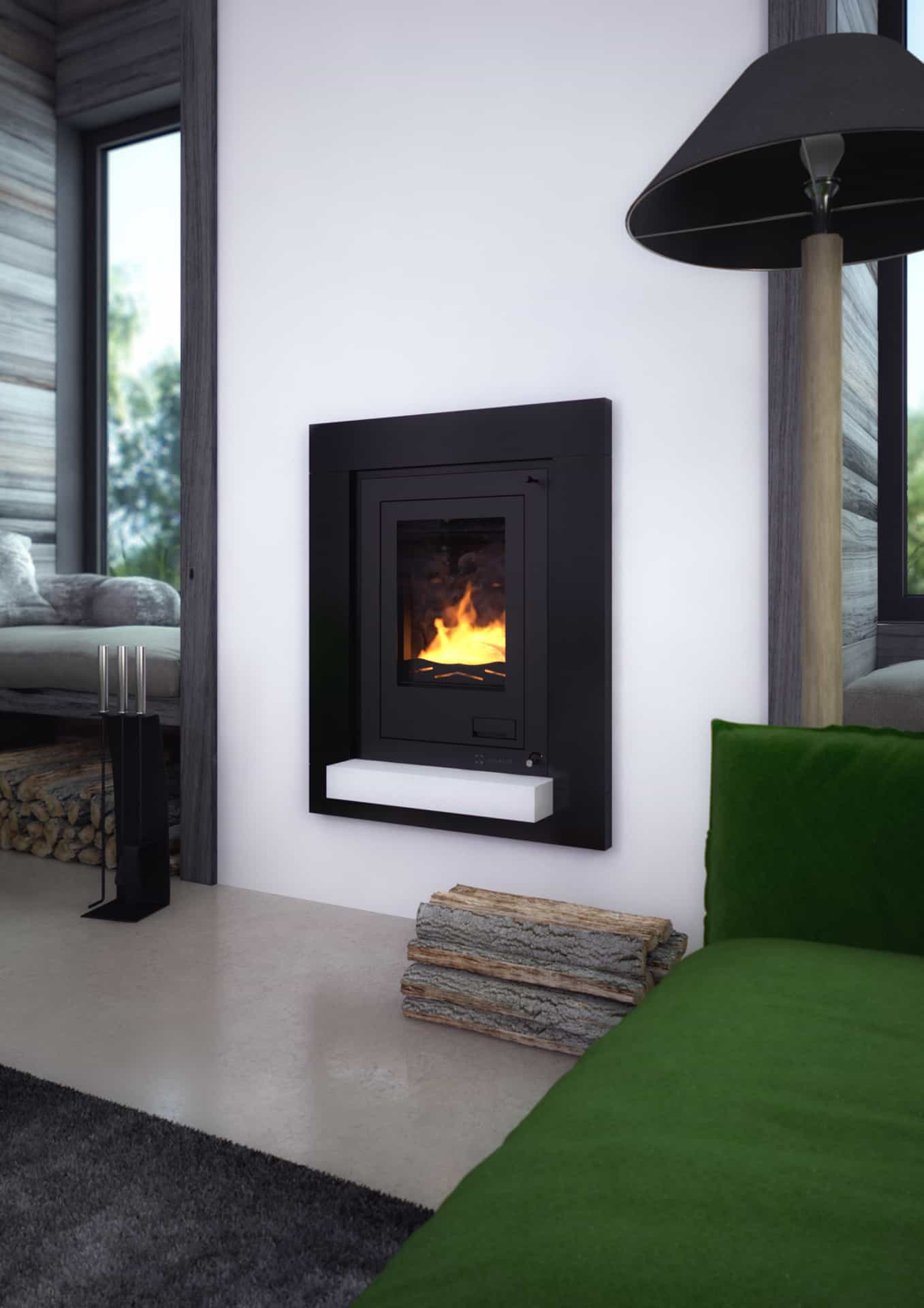 krbové vlozky Aquaflam 7, 12
krbové vlozky Aquaflam 7, 12
krbové vlozky Aquaflam 7, 12
krbové vlozky Aquaflam 7, 12
AQUAFLAM fireplace boiler inserts from HS Flamingo have many above-standard features. The primary benefit of these innovative features is that they simplify the operation of the stove. Only the finest materials are used in their production.
Ensures a clean glass and perfect combustion of gases thanks to a special inlet for secondary and tertiary air
firebrick-free technology
due to the absence of a firebrick lining, there is a larger surface area for increased water heating efficiency
A safety feature against overheating
Eko-Air-In - External air inlet
This innovative feature delivers high efficiency, up to a 40% reduction in fuel consumption
Dual air wash of glass using preheated air
To ensure the safety of our customers, we have equipped these fireplace boiler inserts with a cooling loop as standard as well as basic and automated regulation, which provide further heating safety.
For example, thanks to the emergency overheating shut-off damper and the permanently open tertiary air inlet, which prevents gas from building up in the combustion chamber, AQUAFLAM fireplace boiler inserts meet the strictest European standards – BImSchV – Stufe 2, DINplus, Flamme Verte.
FIRESIDE COVER OF AQUAFLAM INSERTS
Modern look with three types of glass
Secondary combustion – ensures a clean glass and perfect combustion of gases thanks to a special inlet for secondary and tertiary air / Dual air wash using preheated air / Firebrick-free technology – due to the absence of a firebrick lining, there is a larger surface area for increased water heating efficiency / Cooling Loop – a safety feature against overheating / External air inlet – Eko-Air-In System damper for regulating the chimney draught / Hot and cold water outlets on both sides / Three types of regulation – manual, basic electronic and automated / Three types of glass – panoramic, prismatic, flat
CROSS SECTION OF THE COMBUSTION CHAMBER
Nominal power into water [kW]

Power into water range [kW]

CO emissions at 13% O2 [%]

Average flue gas temperature [°C]

Volume of heat exchanger [l]

Maximum operating pressure [bar]

We meet the standards: : EN 13240, BlmSchV,
Stufe 2, Ekodesign
Consult with professionals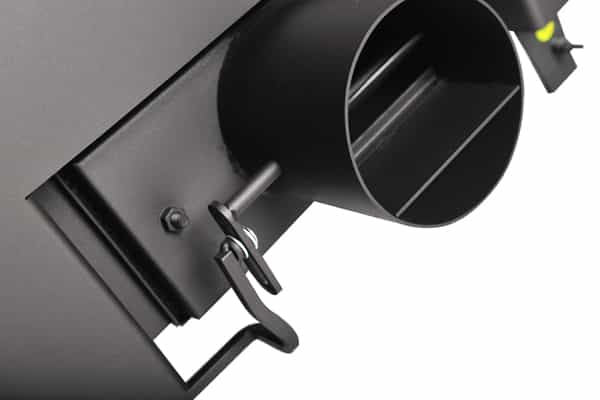 Combustion Control - Manual
operates without electricity
controlled using a rod
for those who prefer the classic style
pull towards you to open the air inlet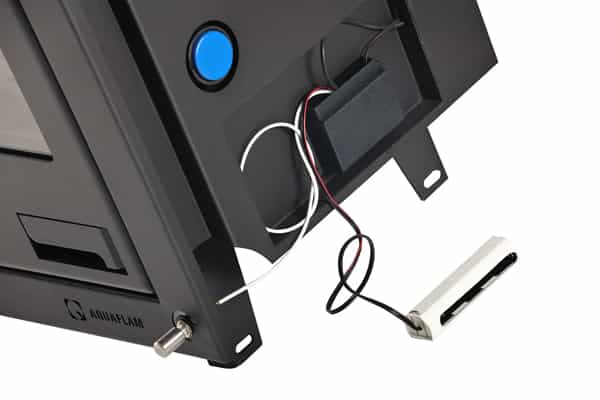 Combustion Control - Basic
simple to control directly on the insert
no connection to the power grid necessary
safety sensor that closes the damper in the event of overheating
powered by long-life batteries
overheating warning sound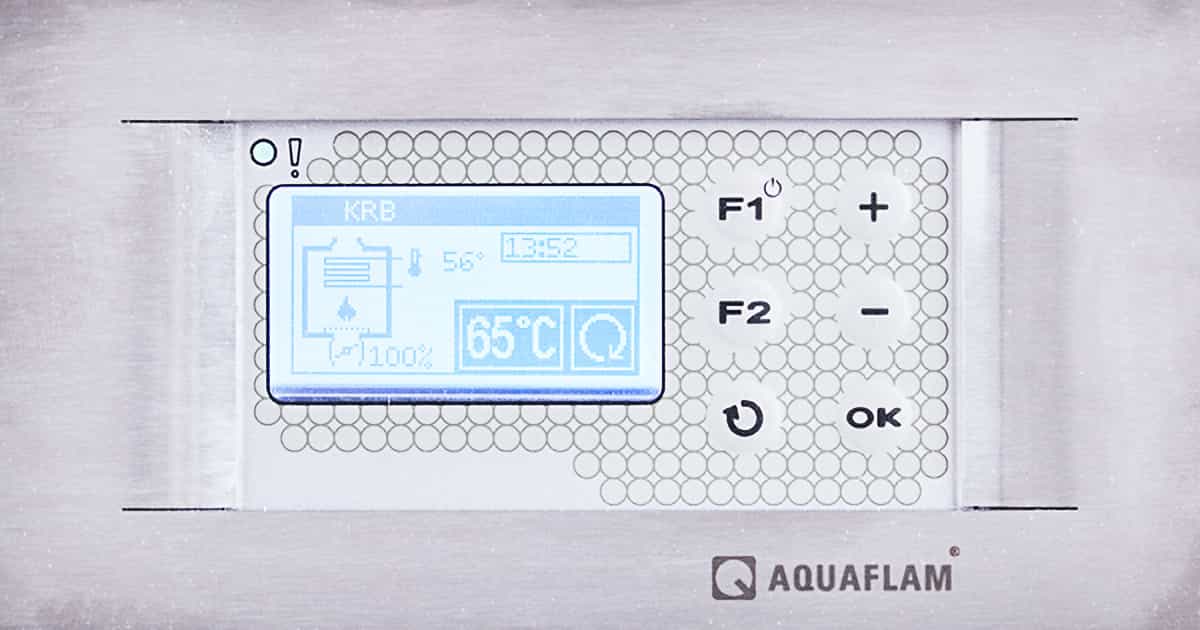 Combustion Control - Automated
simple user interface
graphical display of sensors, pumps and temperatures
easy installation and connection
control of other heat sources
control up to three pumps
summer / winter heating modes