Krbová kamna AQUAFLAM VARIO - SAPORO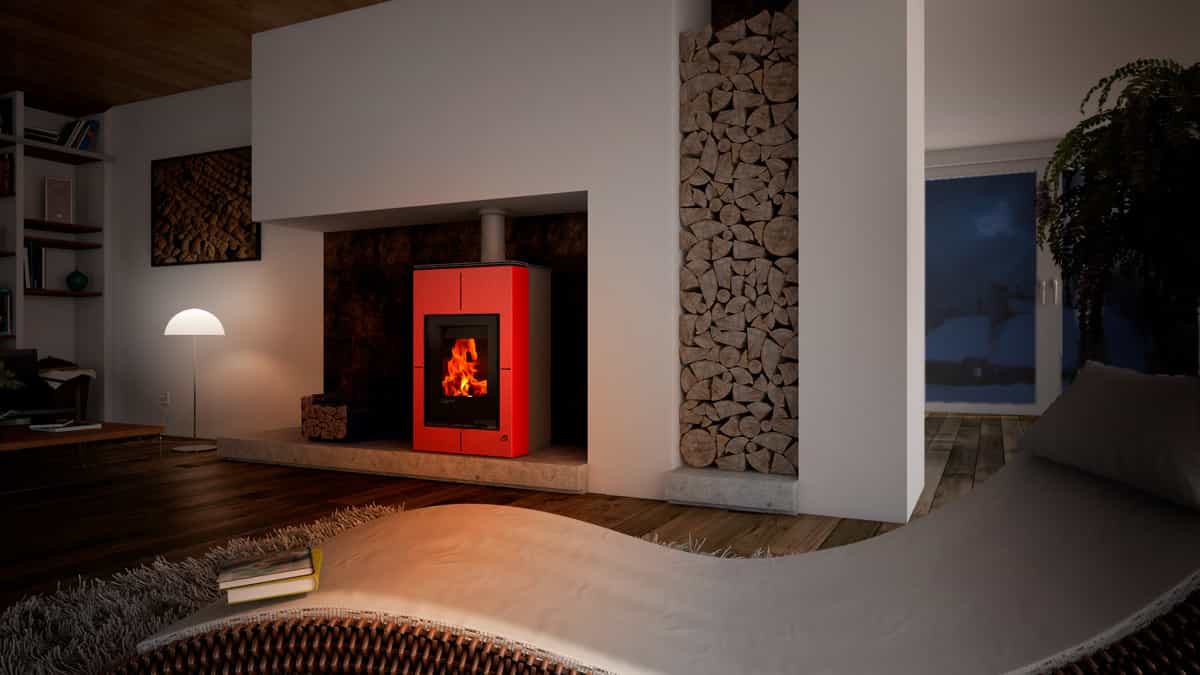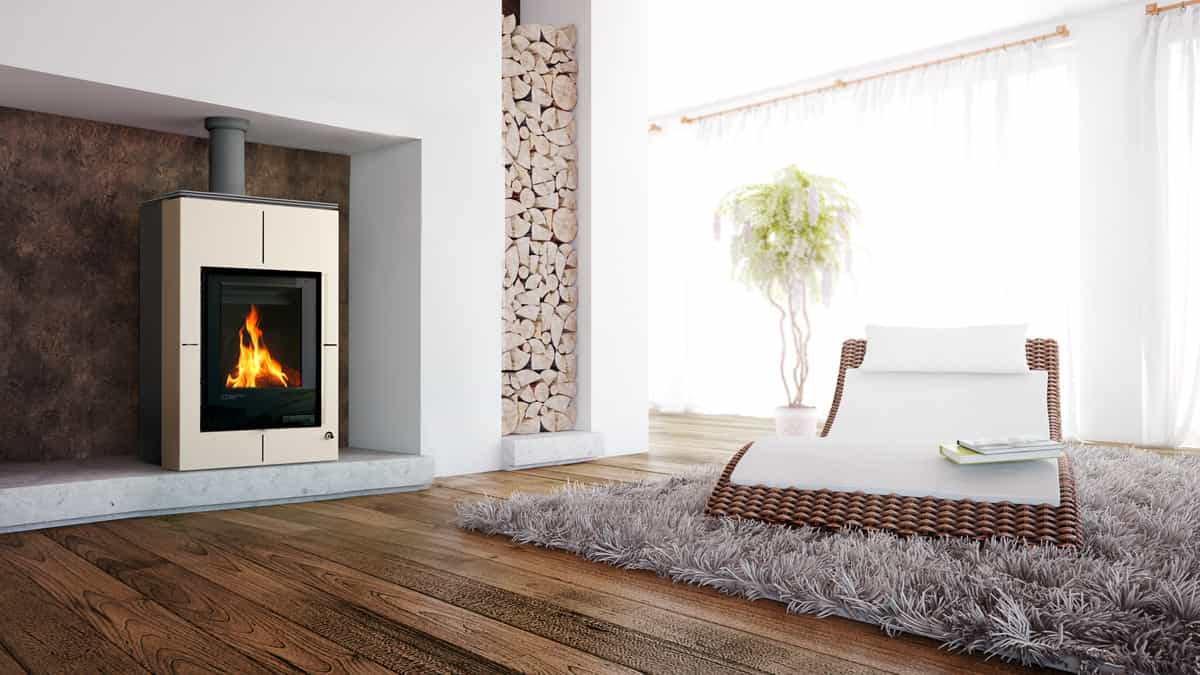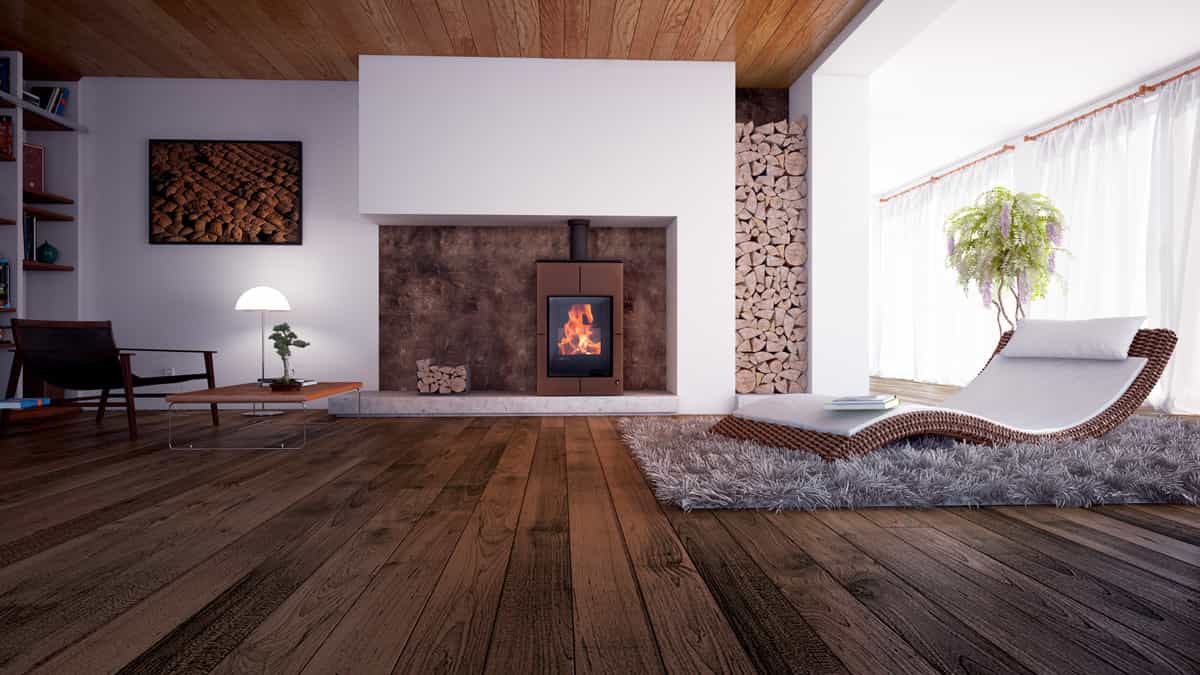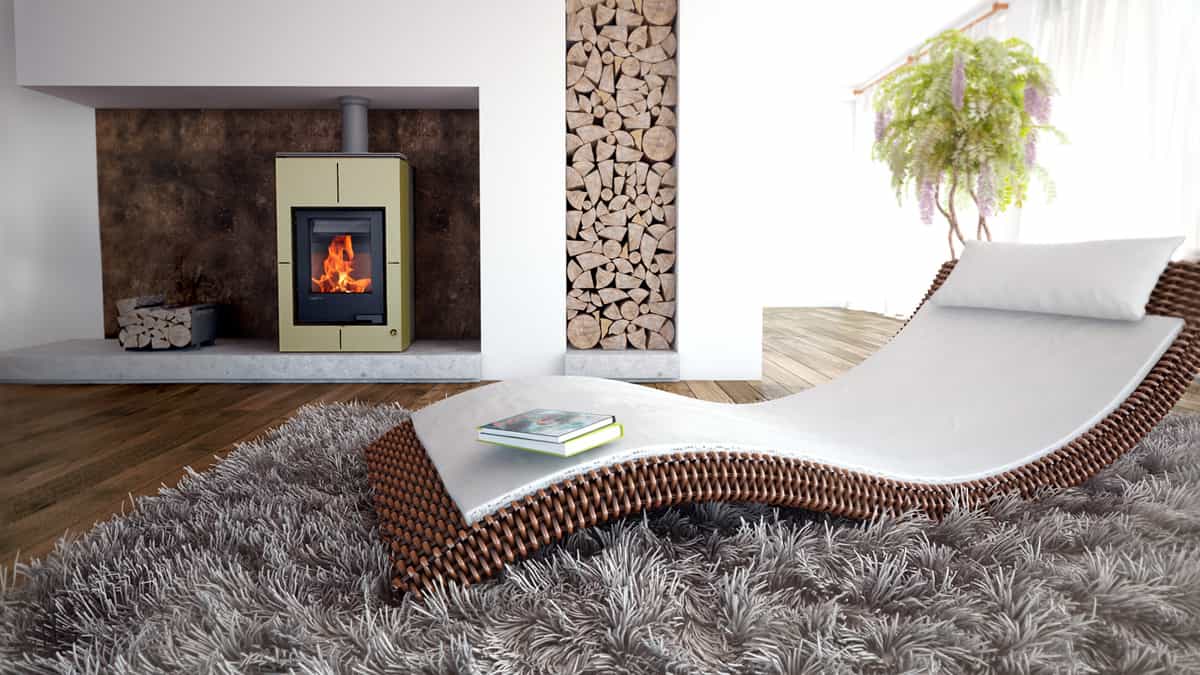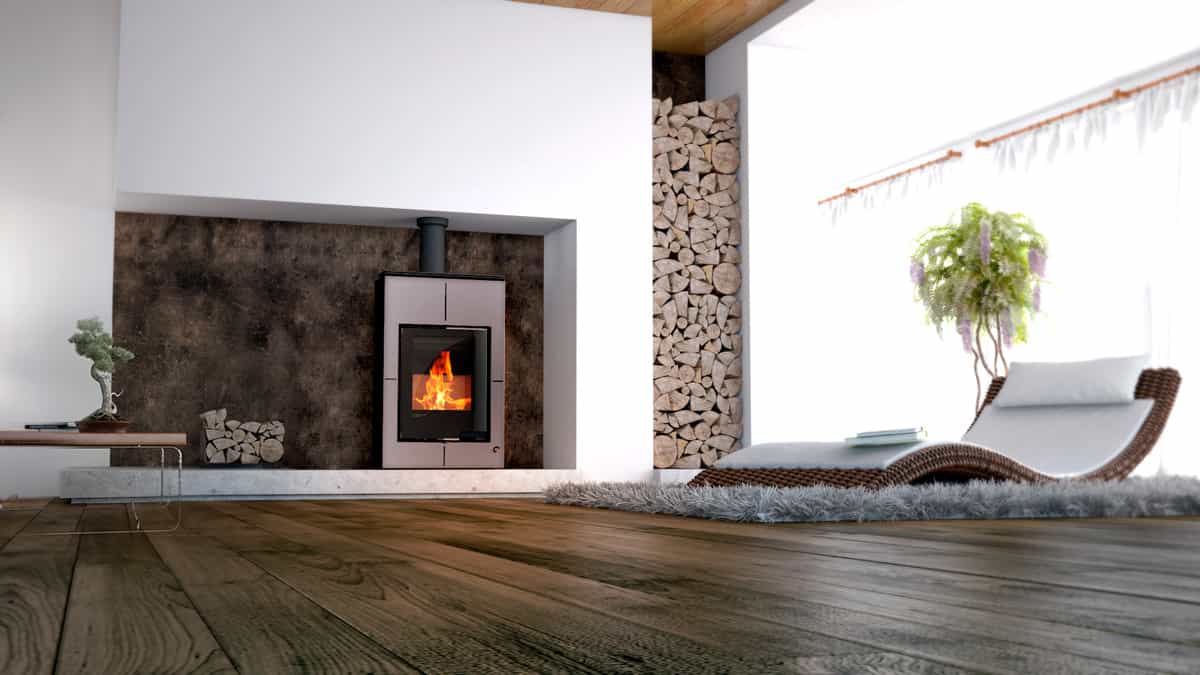 Krbová kamna Aquaflam Vario SAPORO
Krbová kamna Aquaflam Vario SAPORO
Krbová kamna Aquaflam Vario SAPORO
Krbová kamna Aquaflam Vario SAPORO
Krbová kamna Aquaflam Vario SAPORO
Wood Boiler Stove AQUAFLAM VARIO®
AQUAFLAM VARIO is the new member to the product range from HS Flamingo s.r.o. A state-of-the-art wood boiler stove that meets the requirements of even the most demanding customers. Highly effective and environmentally friendly. Secondary combustion technology with an efficiency exceeding 80%. A unique solution providing a simple transition from heating using water to heating with hot convection air.
Ensures a clean glass and perfect combustion of gases thanks to a special inlet for secondary and tertiary air
a third air supply for the combustion of gaseous particle
A safety feature against overheating
Eko-Air-In - External air inlet
This innovative feature delivers high efficiency, up to a 40% reduction in fuel consumption
gasket cord with a protective layer
it really handles what no other can
Made from the best quality materials, using a technology that meets the strictest European norms. A cooling loop that protects against overheating is included as standard. Tertiary air supply for perfect combustion and a continuous supply of air. There is, of course, an option to connect outside air to the stove. The optional integrated electronic air supply regulation automatically protects against overheating.
You can choose how you will operate your wood stove. Two heat exchanger power outputs and the option to operate the stove in full convection mode is Aquaflam VARIO! 
Modern design in five popular colors
Convection wood stove – fast heat transmission method using the circulation of air under the wood stoves outer casing / Quality Czech firebrick – accumulates heat and intensifies the experience provided by the fire / Reliable Three-point locking system / Comes with 5 years warranty
CROSS SECTION OF THE STOVE
| | | | |
| --- | --- | --- | --- |
| | | | |
| Nominal power into water [kW] | | | |
| | | | |
| Power into water range [kW] | | | |
| | | | |
| | | | |
| | | | |
| | | | |
| | | | |
| CO emissions at 13% O2 [%] | | | |
| Average flue gas temperature [°C] | | | |
| Volume of heat exchanger [l] | | | |
| Maximum operating pressure [bar] | | | |
| Standards: EN 13240, BlmSchV – Stufe 2, Ekodesign | | | |
| | | | |
Consult with professionals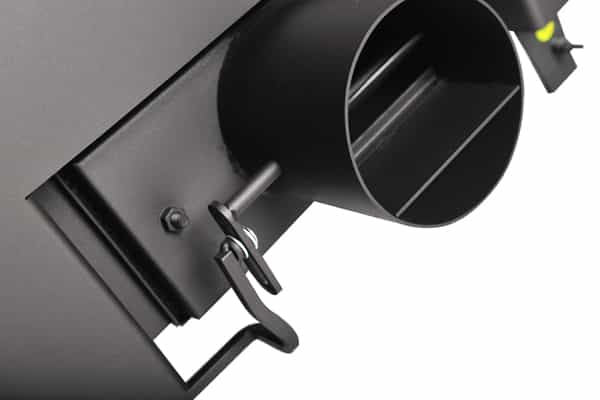 Combustion Control - Manual
operates without electricity
controlled using a rod
for those who prefer the classic style
pull towards you to open the air inlet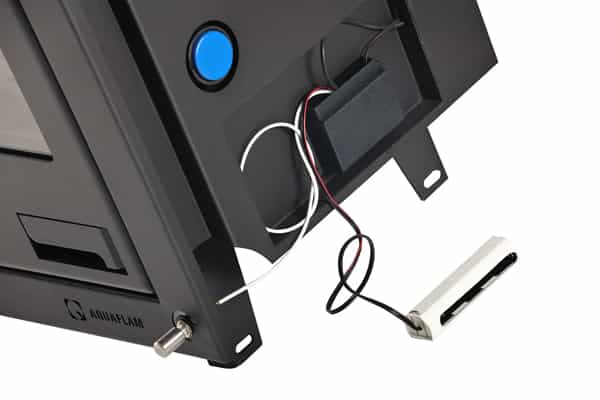 Combustion Control - Basic
simple to control directly on the insert
no connection to the power grid necessary
safety sensor that closes the damper in the event of overheating
powered by long-life batteries
overheating warning sound
HOT WATER / HOT AIR VERSIONS