AQUAFLAM VARIO® Wood Boiler Stoves
AQUAFLAM VARIO is the new member to the product range from HS Flamingo s.r.o. A state-of-the-art wood boiler stove that meets the requirements of even the most demanding customers. Highly effective and environmentally friendly. Secondary combustion technology with an efficiency exceeding 80%. A unique solution enables an easy transition between hot water heating and hot air convection heating.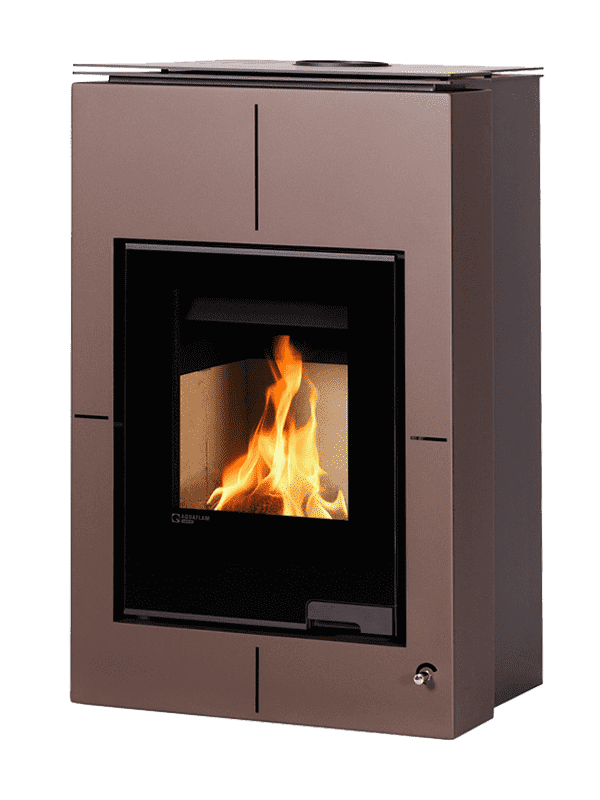 Modern design
Five great colors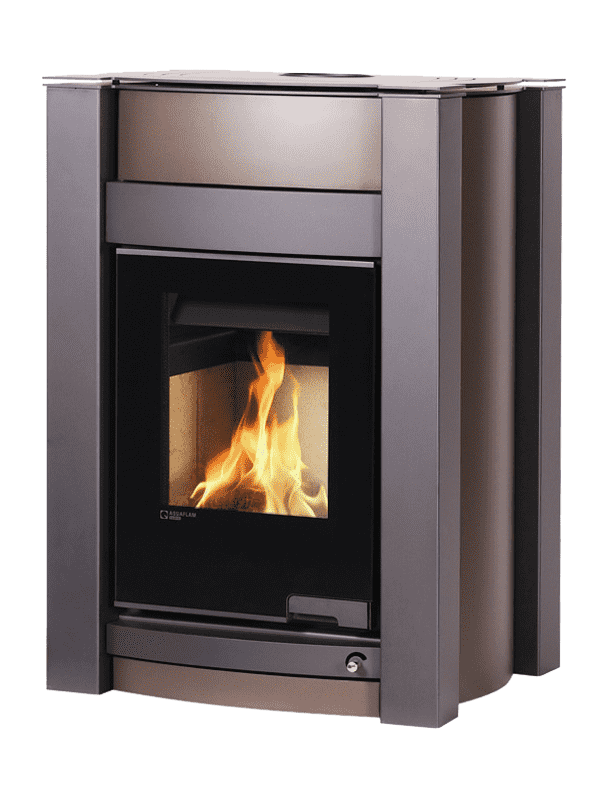 Classic look
Five traditional colors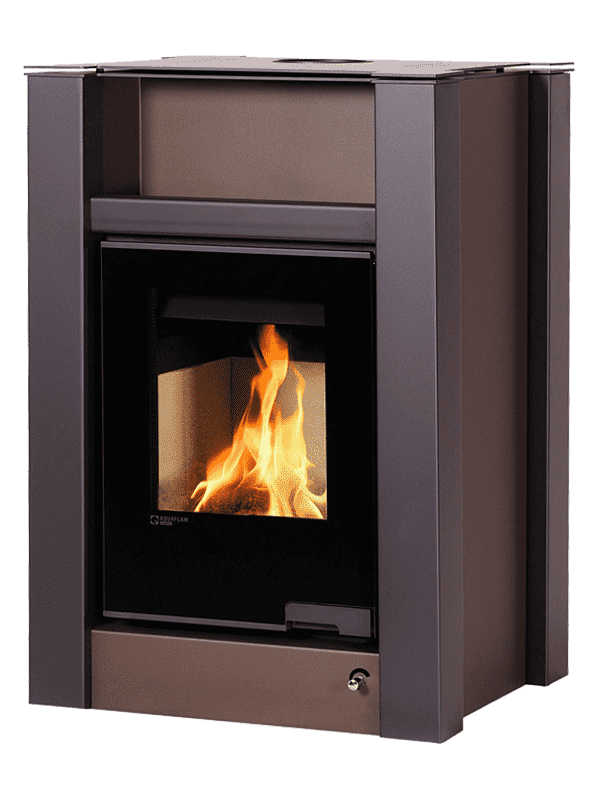 Classic look
Five traditional colors
Traditional look.
Three natural colors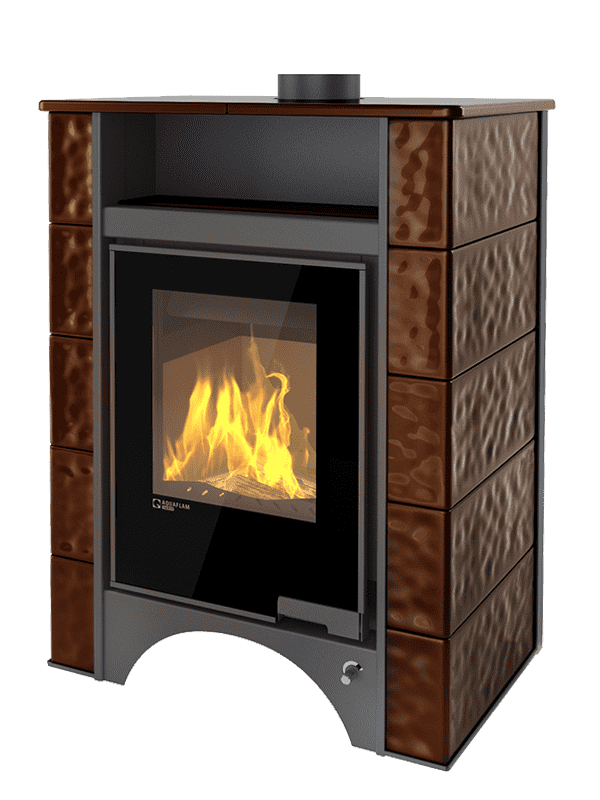 Popular tiled stove. Three tasteful colors of tiles
Made from the best quality materials, using a technology that meets the strictest European norms. A cooling loop that protects against overheating is included as standard. Tertiary air supply for perfect combustion and a continuous supply of air. There is, of course, an option to connect outside air supply to the stove. The optional integrated electronic air supply regulation automatically protects against overheating.
You can choose how you will operate your wood stove. Two heat exchanger sizes and the option to operate the stove in full convection mode, that is Aquaflam VARIO!
Take a look at our Aquaflam VARIO wood boiler stove interior installations
Take a look at our Tile Stove PERU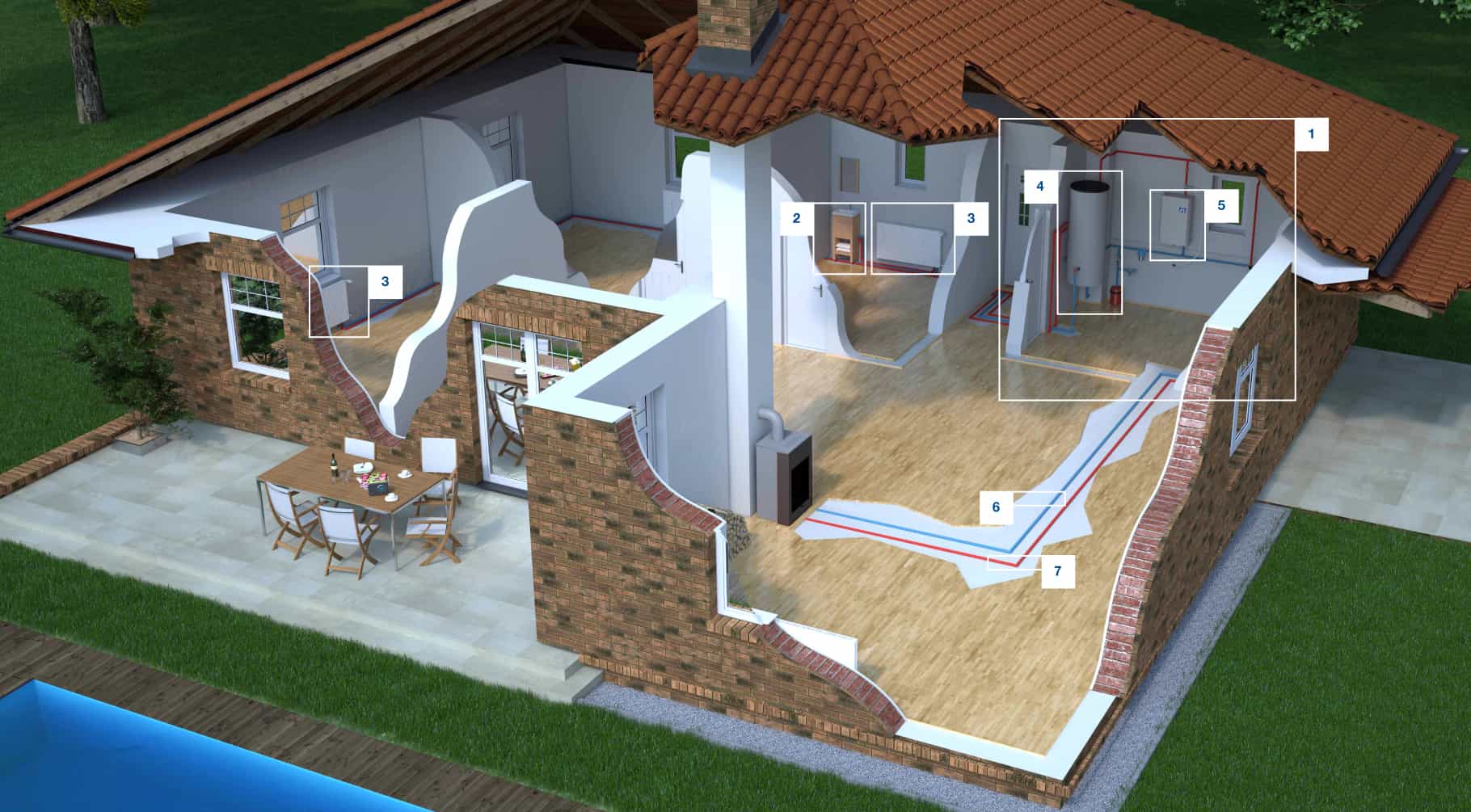 Technical room
Sink (utility water)
Radiators (heating water)
Storage tank for heating and utility water
Bivalent source (electric boiler, gas boiler)
Cold heating water (return)
Warm heating water